Empowering individuals to live fulfilling and flourishing lives with scientific solutions.
At Wellbeing Science Labs, we transform the understanding and pursuit of a fulfilling and flourishing life through wellbeing science and practice inspired frameworks and systems. At the core of the products, services and content developed by HaSL is the body of knowledge developed by the Center for Wellbeing Science, operated by the Institute for Life Management Science.
We operate as a division of LMSL, the Life Management Science Labs, a community that rigorously researches, curates, and creates the best life management solutions using science. We are your life companions and seek to use technology that enables us to reach people when they need us and support them in their transformational journey.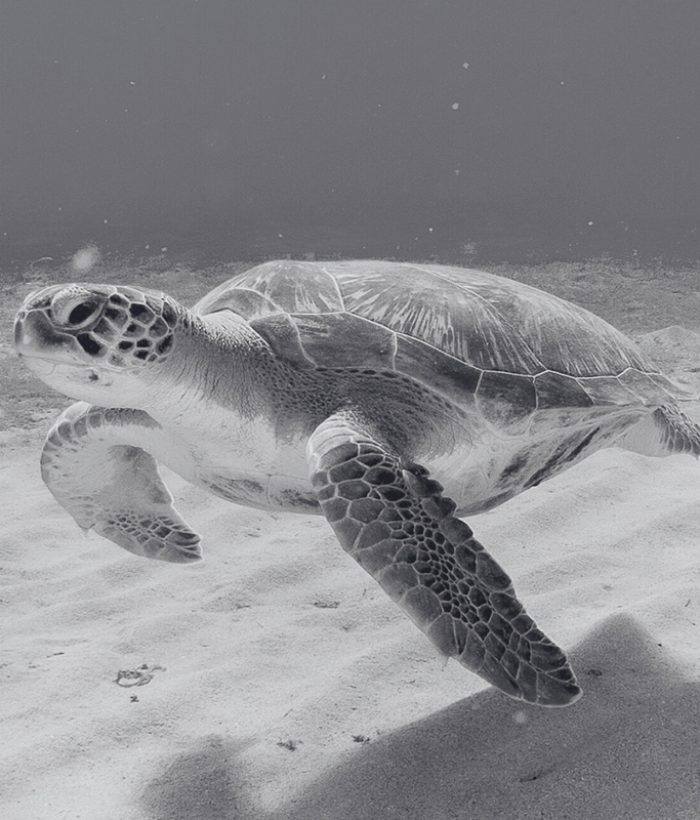 We want to empower you with knowledge and inspiration to help you lead a more flourishing life. Science provides us with the tools we need to make changes that impact lives in ways we never thought possible.
 The Wellbeing Science Labs turns scientific research into tools that can accompany you in your well-being journey. Everyone deserves to live a meaningful life, and that's where our products can help!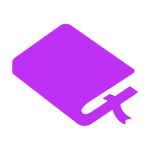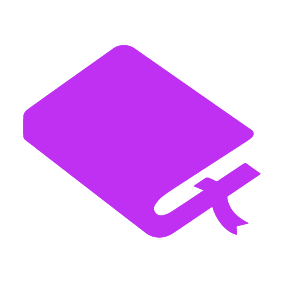 Our courses aim to teach individuals how to lead a flourishing and meaningful life in a way that is both inspirational and resourceful.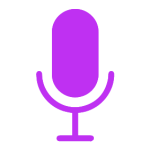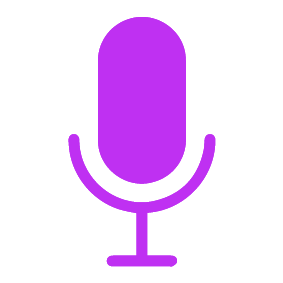 At Doing Well, we interview professionals from all walks of life who share their experiences to teach us what it means to live a purposeful and meaningful life.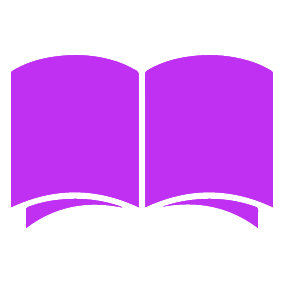 We publish articles about practical tips for improving your life and vital reading from researchers in the field. Take a look at Insights, LMSL's official magazine.
Personal empowerment and Development With Science
Our instructors are passionate about life management science — they have been meticulously researching techniques that will help you improve your own life, too. They'll share with you their best tips and tricks for overcoming challenges and creating lasting change. Discover our latest courses!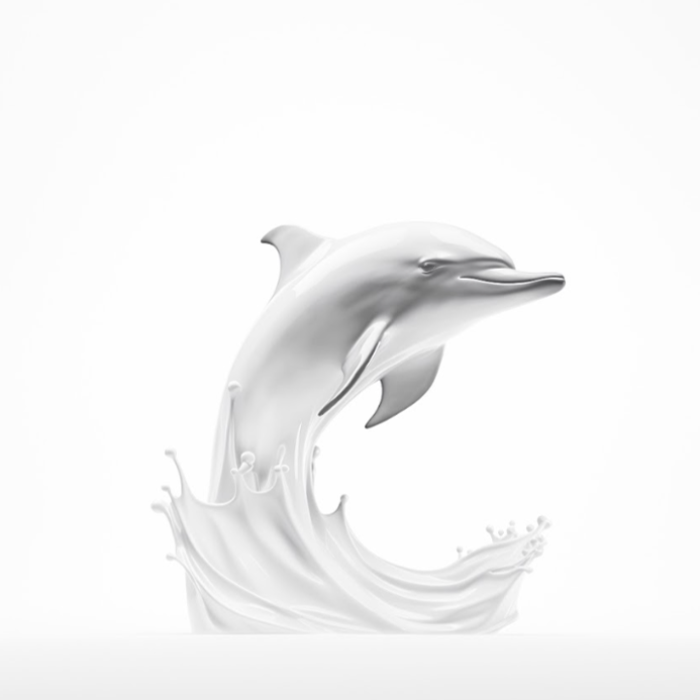 Fundamentals of Emotional Intelligence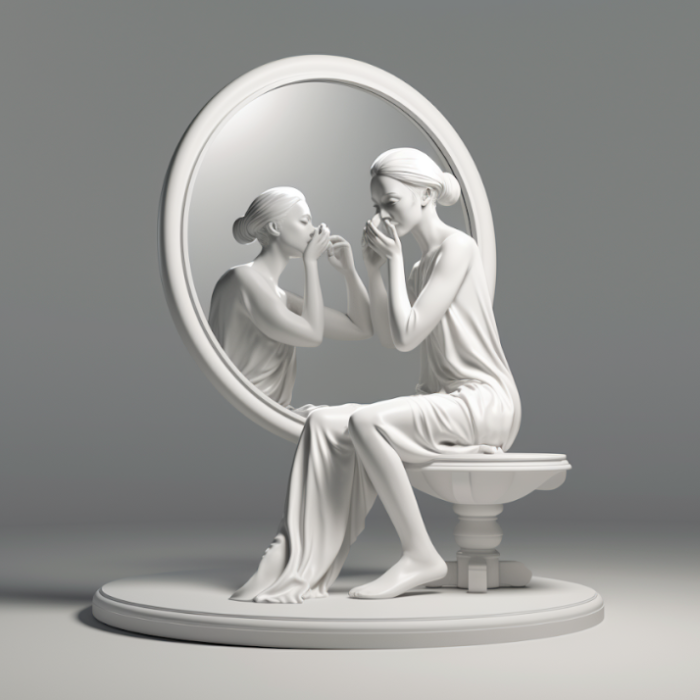 Fundamentals of Self-Acceptance
Doing Well: The Wellbeing Science Insights Podcast, discusses everything about well-being and the science behind it!
Here we invite leading voices in the field of well-being, covering topics such as positive psychology, mindfulness, and self-care practices. 
Together, we'll discover the significance of self-care in our daily lives, reminding us to prioritize our well-being at every moment. Embark on this transformative journey with us, as we take the initial strides towards a flourishing meaningful life.
Latest Articles From The Insights Magazine
Get to know your current state of overall wellbeing.
Wellbeing encompasses various dimensions that impact individuals' overall state. This interactive quiz is designed to explore your present level of wellbeing and identify areas for improvement, paving the way for enhanced holistic wellness. Upon completing the quiz, you will be directed to valuable resources tailored to your specific needs, offering practical tips and guidance on implementing positive changes in those identified areas. Get ready to embark on a journey towards a heightened state of wellbeing!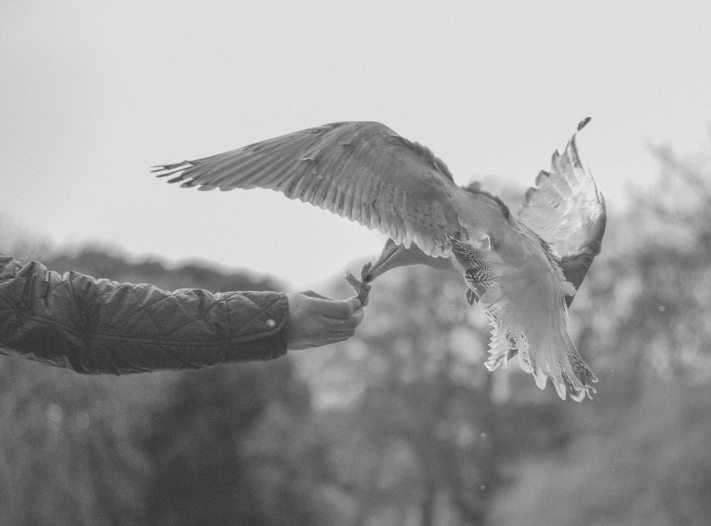 Join Our Community Now.
Access is free and allows you to expand your knowledge and get special rewards.
Be the first one to know about
our new course releases, articles, podcast episodes, and so much more